You are here: Home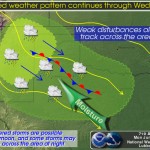 June 23, 2014 By Weather Leave a Comment
Last night, a line of thunderstorms that developed over eastern New Mexico and the Texas panhandle brought gusty winds and heavy rain to portions of the South Plains early Monday morning. This afternoon, the sun will continue to shine and moisture continue to increase; setting the stage for another round of storms tonight.
News @ Texas Tech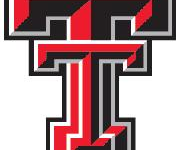 August 19, 2014 By Ralph Barrera
LUBBOCK- Lubbock City Council will vote on today and tomorrow on eliminating two popular bus routes, that could go into effect immediately after hearing.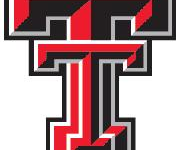 August 14, 2014 By Ralph Barrera
"The door is a critical component of an above ground storm shelter and also an expensive component,"

August 21, 2014 By Ralph Barrera
Albuquerque, NM — Charges are being filed against a New Mexico man who's accused of using a stolen shopping cart to get to his probation meeting.