You are here: Home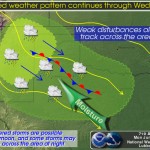 June 23, 2014 By Weather Leave a Comment
Last night, a line of thunderstorms that developed over eastern New Mexico and the Texas panhandle brought gusty winds and heavy rain to portions of the South Plains early Monday morning. This afternoon, the sun will continue to shine and moisture continue to increase; setting the stage for another round of storms tonight.
News @ Texas Tech
October 31, 2014 By Ciara Gaines
A few of your KTXT staff members give their predictions on the Texas Tech – Texas game.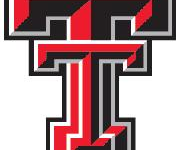 October 29, 2014 By Ralph Barrera
TEXAS TECH: Special education teacher Rona Pogrund leads Texas Tech's visual impairment program for teachers.
Special education teacher Rona Pogrund leads Texas Tech's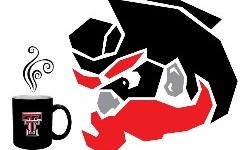 October 31, 2014 By dginter
Broadcast on KTXT-FM: 10-31-2014
On The Show Today:
Main Host: Ralph Barrera
Co-Host: Ann Kapusta
Co-Host: Jenabeth Gunter
Sports: Anders Flores
News: Haylee Uptergrove
Producer: DG
Studio Guest:
Michael Kmetz