You are here: Home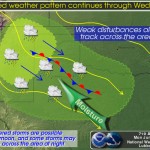 June 23, 2014 By Weather Leave a Comment
Last night, a line of thunderstorms that developed over eastern New Mexico and the Texas panhandle brought gusty winds and heavy rain to portions of the South Plains early Monday morning. This afternoon, the sun will continue to shine and moisture continue to increase; setting the stage for another round of storms tonight.
News @ Texas Tech
March 6, 2015 By Ciara Gaines
Your sports update for March 6, 2015.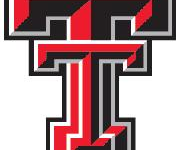 February 28, 2015 By Ralph Barrera
Water has flooded all 3 floors in the Mass Communications building.

March 3, 2015 By Ralph Barrera
A nurse who contracted Ebola last year at Texas Health Presbyterian Hospital in Dallas has filed a lawsuit against her employer, Texas Health Resources. KERA's Doualy Xaykaothao sat down with attorney Charla Aldous and the Dallas Morning News' criminal justice reporter Jennifer Emily for the latest…